---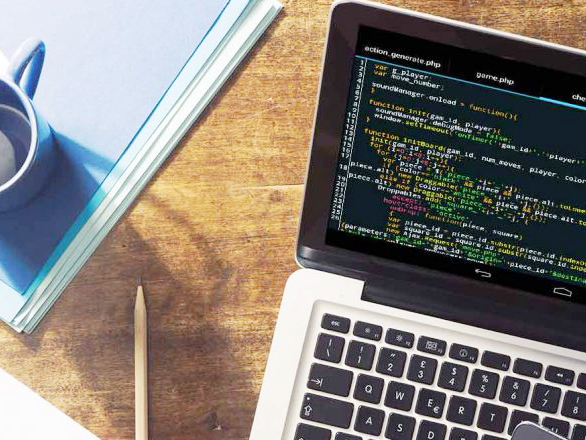 CODING
Most good programmers do programming not because they expect to get paid or get adulation by the public, but because it is fun to program, said Linus Torvalds. We love coding and we code beautifully.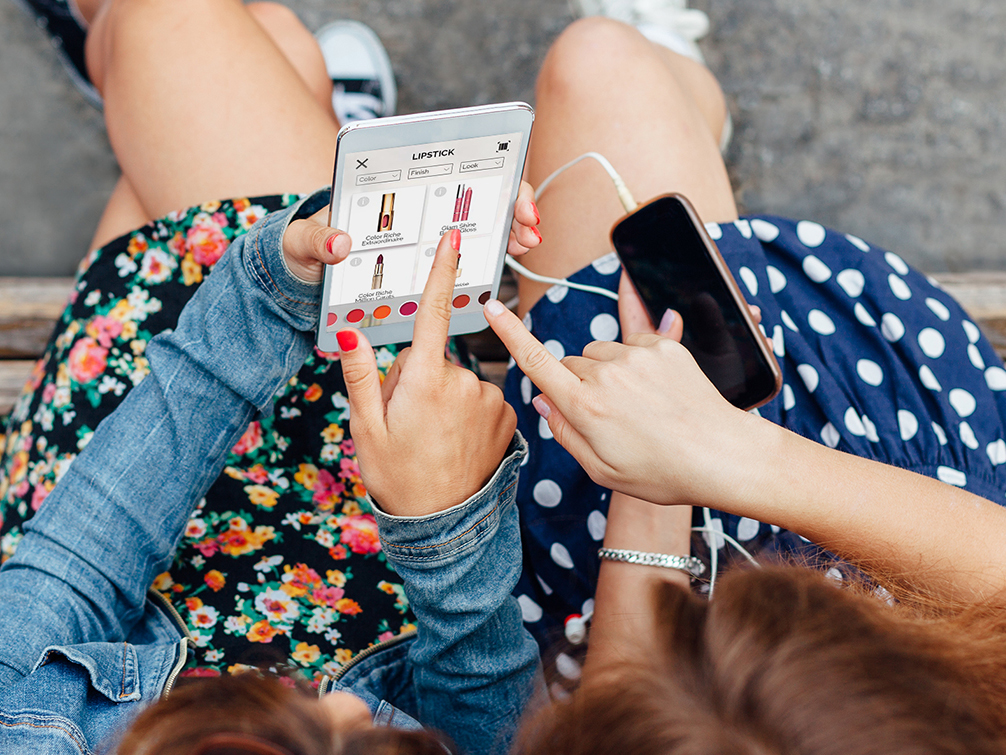 USER EXPERIENCE
User experience is one of the most important aspects in an app, we take it seriously with solid research and metrics to find out what is best for users.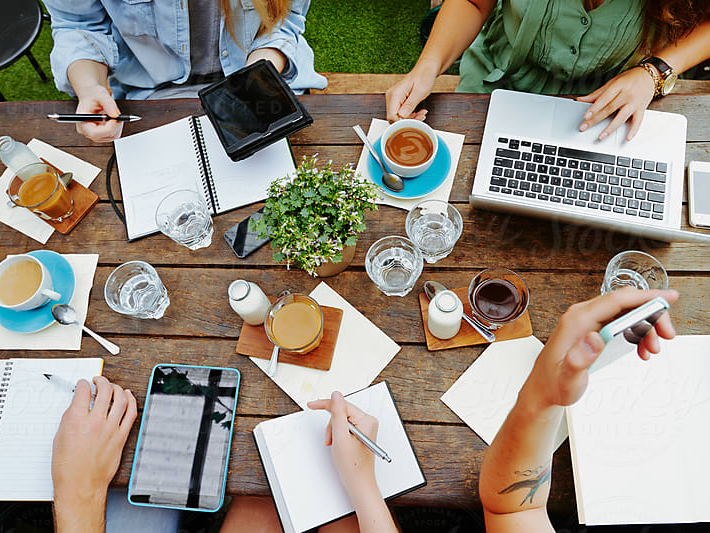 ANALYTICS
We use a data-driven approach to help determine what product features we shall work on, which design works better to convert users, and make decision.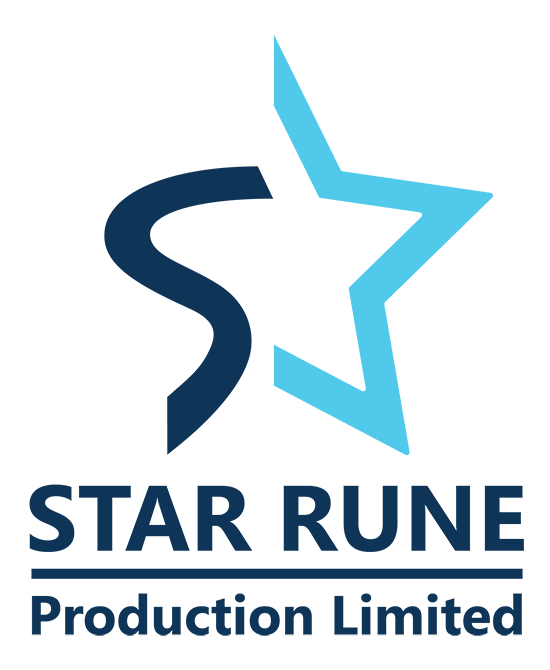 ADDRESS

Office A, 12F, Vincent House, No 513 - 515, Lockhart Road , Hong Kong
GENERAL

+852 2891 0878


+852 2891 0885


+852 2891 0799